New military spending plans revealed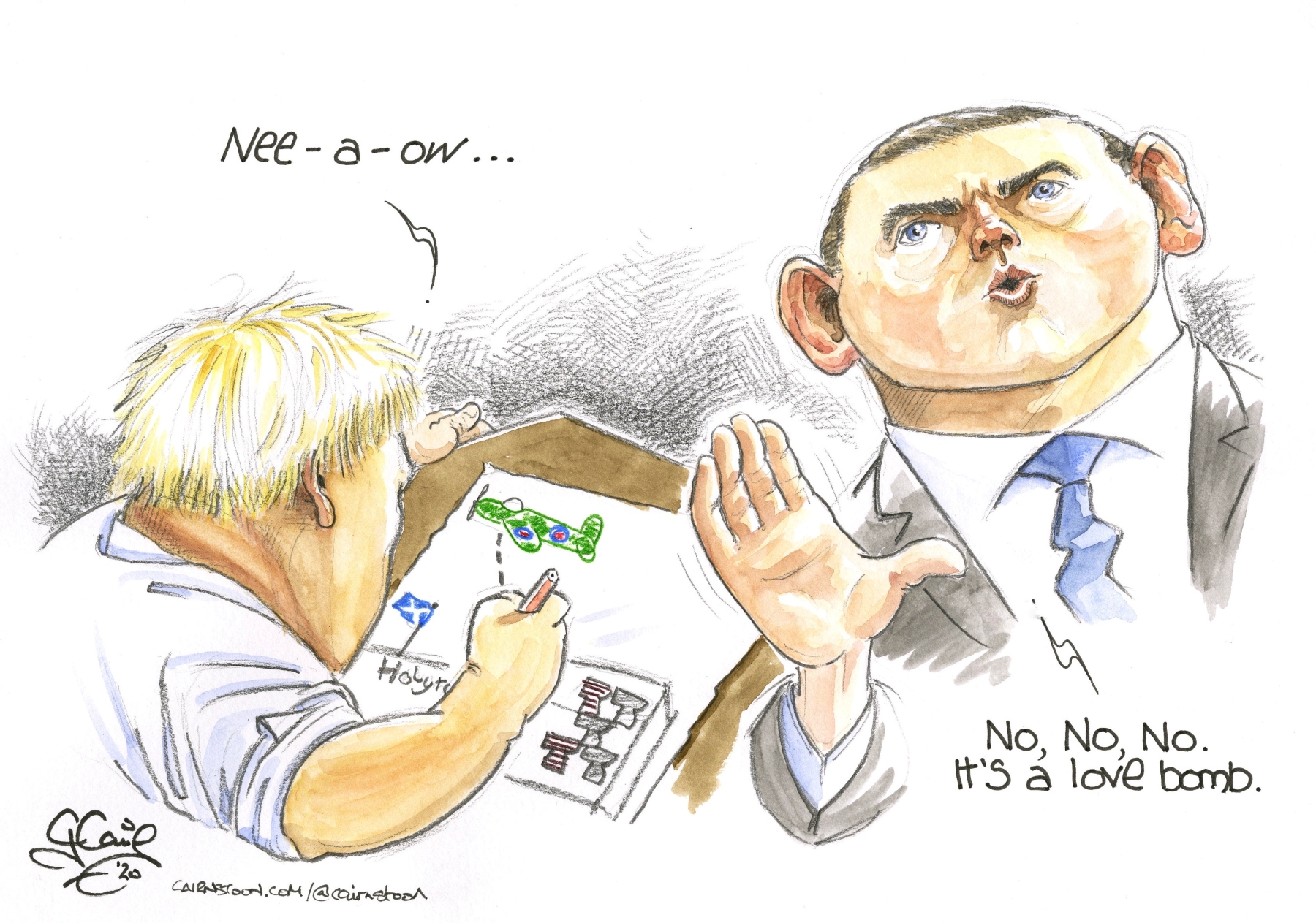 "Scottish Tory MSP, Murdo Fraser, who sits on the committee said Swinney's refusal was "yet further confirmation that the SNP Government are doing everything they can to shut down this inquiry.""
That probably is the intention. We can only guess what the truth is if they'd rather be accused of scuppering the inquiry than be forced to face that truth. So let's have a guess…
It was probably about 2 months ago that I said the sequencing of events was the key to understanding all this. We've had a lot of people talking about sequencing and timelines since then. I don't think anyone has come close, though.
The obvious place to start, I'd say, would be with the dismal election results of 2017 and criticism of the campaign that rightfully and inevitably followed. It was a terrible campaign.
Arguments and disagreements aren't always amicably resolved – this is Holyrood not Hollywood – and often result in one party or another walking away angry, muttering familiar and age-old refrains: "I'll show that bastard…"
Maybe thats all the timeline we need.
Thanks to the Courtesy of :

https://wingsoverscotland.com/new-military-spending-plans-revealed/